I have had my COVID-19 vaccine, have you?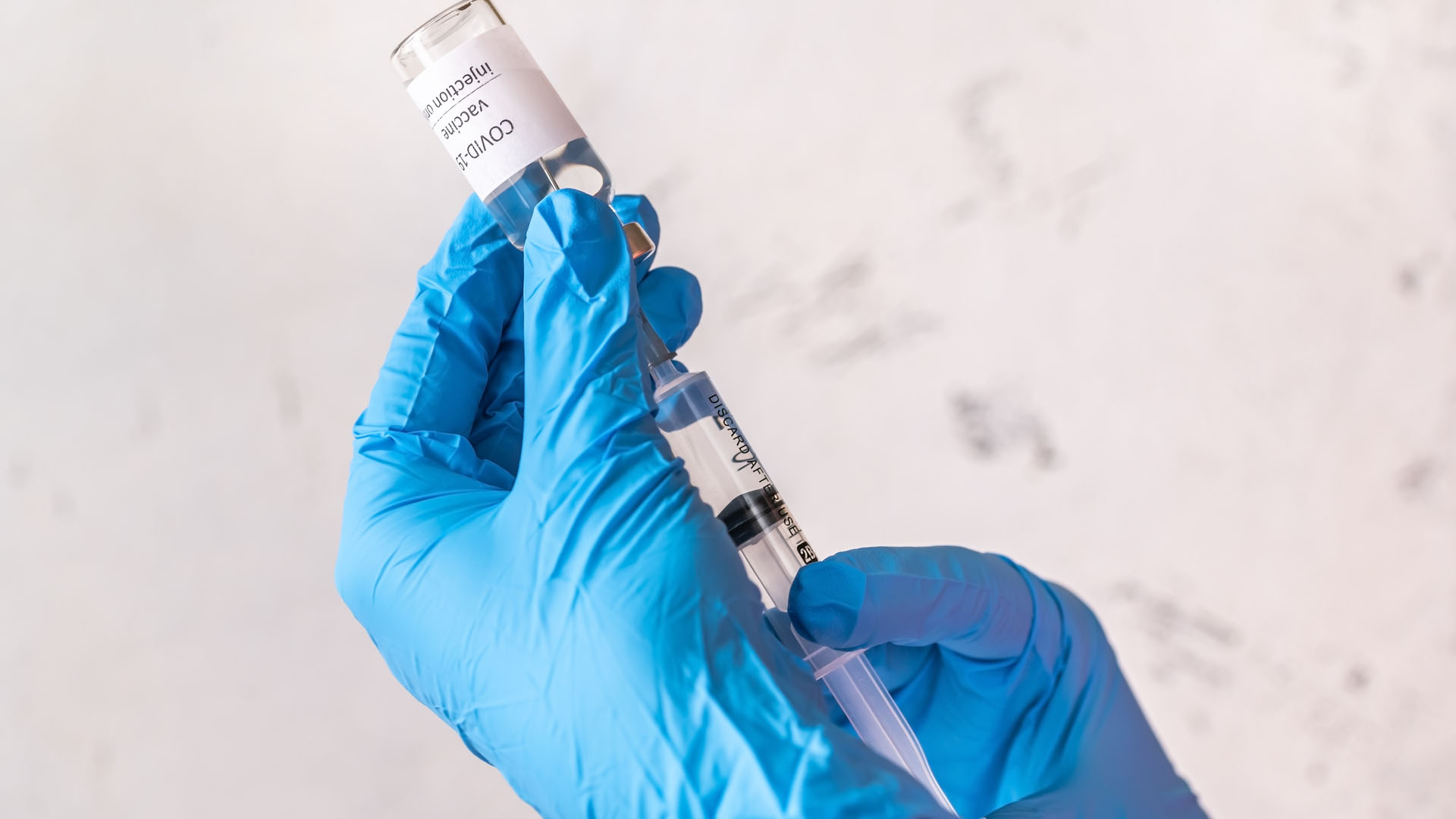 It is unbelievable to think that it was a year on Tuesday, 23 March when the first lockdown was announced! I think about how much my life has changed; the losses, the gains, and the new way of working and living that has come to stay. The hope of a vaccine discovery was what kept me looking forward and praying that I wouldn't lose anyone in my family, my friends and community. Sadly, lives were lost and close members of my family and friends had COVID-19.
The first vaccine was welcomed amidst a lot of fanfare, trepidation and misinformation but, as a pharmacist aware of the scientific process of vaccine development, I was excited. I saw a way out of the standstill and lockdown. A way out of the sudden losses of lives, and our way of living. So I did my research, I read all the government publications, I prepared myself but I still was unsure, simply because I have a phobia of needles. The opportunity presented itself to have my vaccine, the nurse was so reassuring and I realised I didn't have any scientific reason not to have it. I got over my fear of needles and I must say the nurse was very gentle; I didn't feel anything apart from a gentle scratch. I went home and carried on with life as usual. I took a couple of paracetamol tablets the next day and completely forgot about it, apart from a dull ache in my arm which disappeared after a couple of days. I have since been part of the mass vaccination centres, together with all the wonderful colleagues and volunteers working tirelessly to vaccinate people in Kent and Medway to reduce the rate of infections and deaths.
As more people are taking the vaccines, more evidence is being gathered about its safety and effectiveness. The latest evidence from The Israel Ministry of Health (MoH) real world data announced on March. 11 demonstrated dramatically lower incidence rates of COVID-19 in individuals fully vaccinated with the Pfizer-BioNTech COVID-19 vaccine. The evidence from the latest analysis from MoH proves that two weeks after the second dose, protection is even stronger; at least 97 per cent in preventing symptomatic disease, severe or critical disease and death.
In the UK there is lots of research going on with the Pfizer and Oxford AstraZeneca COVID-19 vaccines to investigate the efficacy and effectiveness and, without delving too much into research, the falling numbers of deaths and hospitalisation can be safely attributed to the vaccination program as well as the impact of lockdown restrictions.
So what does this mean for me as a woman of colour from a BAME background? I am excited that I can protect my family, especially as a healthcare worker. I worried about taking Covid home to my family in the lockdowns. It means with the vaccine, I am less likely to do so though I still take all the necessary precautions. I am excited about the knowledge that less people in the BAME community will lose their lives from a disease that seems to affect the BAME community disproportionately for so many reasons that are not within our control.
Taking the vaccine was within my control. I didn't want to be another unfortunate and unnecessary statistics. I did it to protect myself, my family and my community. I did it for the science.
We are on the verge of regaining our lives and freedom of movement, but there remains a huge risk if the majority of people at risk are still unprotected by the vaccine. Healthcare workers like you and I are among the 'at risk' population and even more so, people within the BAME community.
If you haven't taken your vaccine for any reason, would you consider the evidence available? Could you reduce the statistics of the BAME community being more susceptible to the devastating impact of this deadly virus? Could you help reduce the spread and help us get our lives back?
Funmi Balogun
Lead Pharmacist, Medicines Information and Education
Chair, BAME Network
Kent Community Health Foundation Trust.